The markets remain extremely volatile and we continue to look for signs of stability. However, I thought the attached graphics would be of interest and bring some context to what we are dealing with.

Bull / Bear Market Infographic: What history tells us about bear markets? Hang In there, the average time period for a bear market is 1.3 years vs 7.9 years bull markets.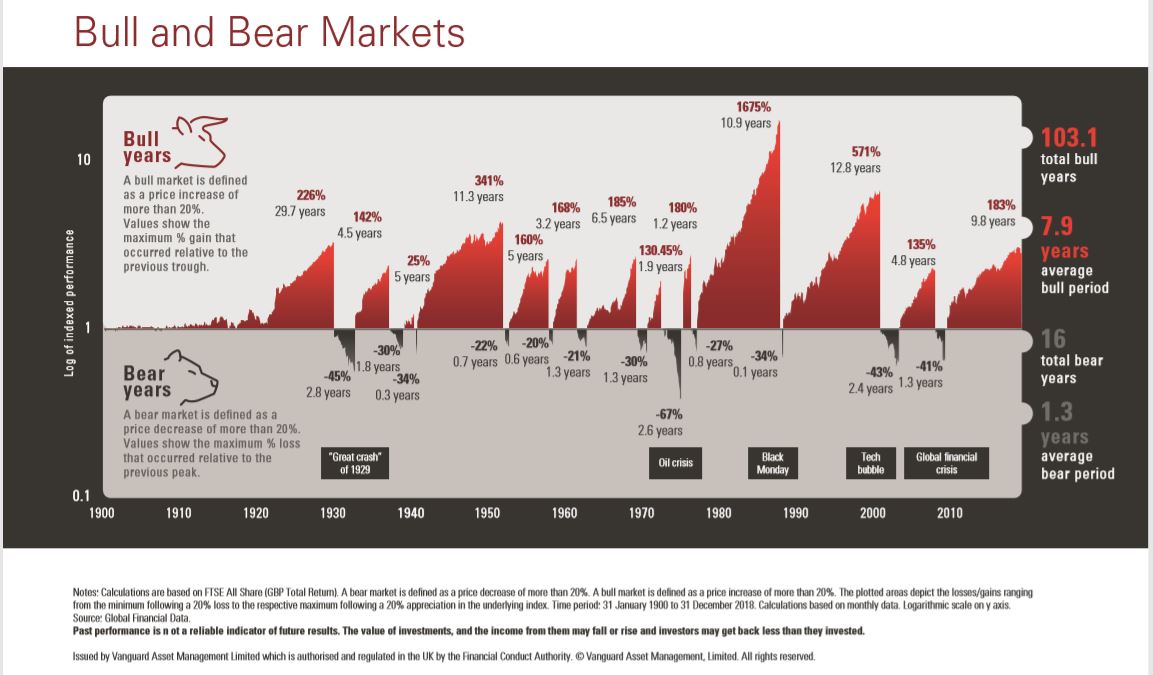 Index Chart: Tuning out short-term market noise and staying focused on a long-term investment strategy isn't always easy, especially in these most testing of times. The index wall chart helps focus the mind on longer term financial goals by looking at markets over a 29 year time period.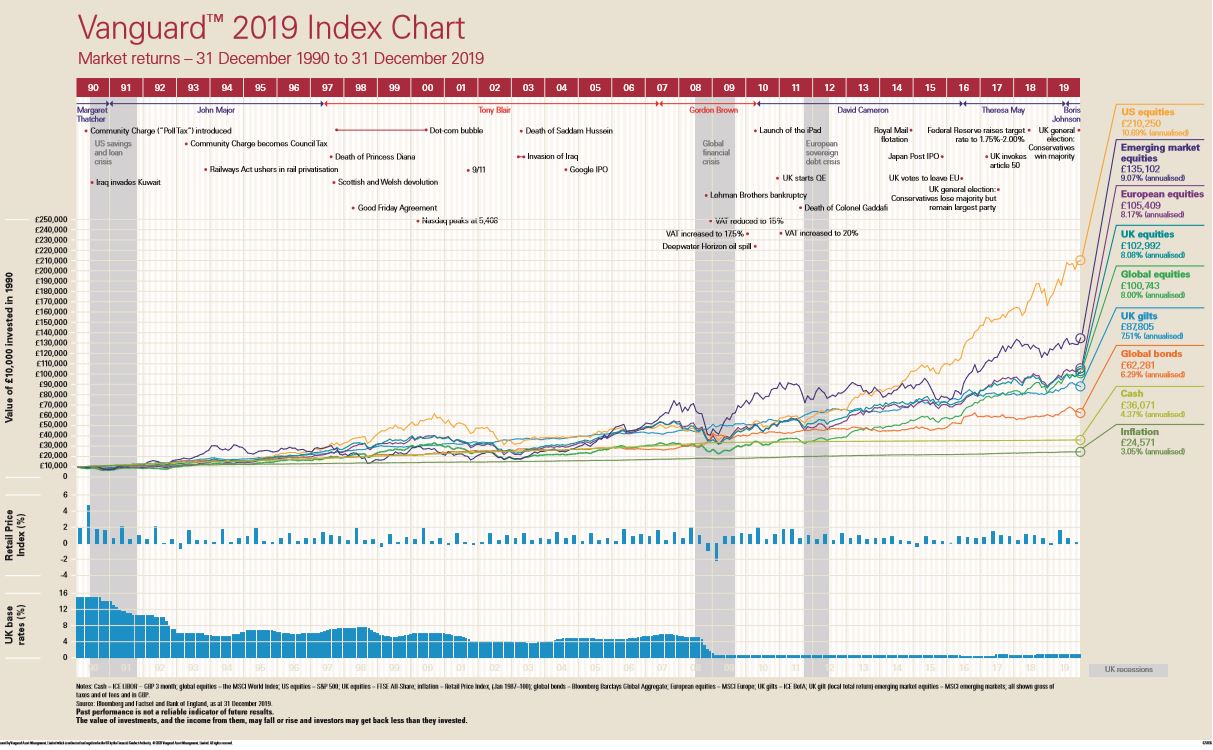 It is reassuring to be reminded that markets rise far more often than they fall. All we need is patience, which is easier said than done!
Paul Beasley ACII

Chief Executive Officer